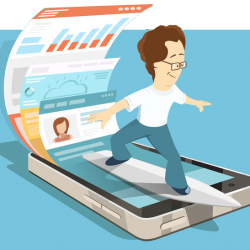 Now that your site has been built and launched, it's time to check the rocket-fast results to make sure this thing is ripping it up in cyberspace.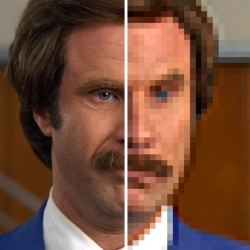 The short answer to this question is "it depends".

Using an image as full width on a home page is much different than using a photo in an article post. Trends today are for fixed width images that fill screens at a scale that lets the viewer create an immediate emotional connection. It's a great way to solidify that first impression.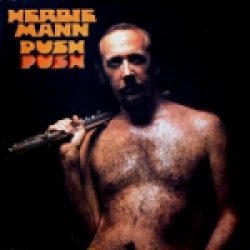 These were all created by the grand fraternity of the design community, so it's with a small degree of uncertainty that we share these on a design site, but feel like the laughs are well worth the association.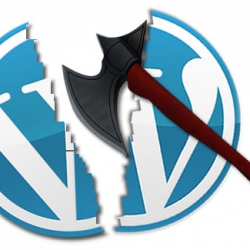 WordPress is super-awesome, free and open-source... what could possibly go wrong? Well just like a Honda Civic is at the top of the "most-vehicle-break-ins" list, the fact that Wordpress is now being used by over 25% of all websites worldwide, makes it an easy target for hackers.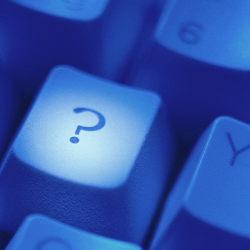 Like all other design agencies out there, we love getting a new website project to add to our creative mix. Getting into a client's head and letting our imaginations run is part of the reason why we chose to do what we do; we love to design something pretty. But the design aesthetic is really only one third of the process; without a clear understanding of the purpose and intent behind the site's existence, you have no blueprint to follow. This is why I am continually asking the most basic question of every website design project we get: What do you want your website to do?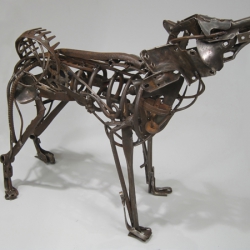 Most discarded objects such as plastic toys, utensils and metal objects will fall fate to an eternity in a landfill, but artist Sayaka Ganz sees a second life in them. In a move for both the planet and art, Ganz recovers all of this junk and upcycles it into animal shaped sculptures. Meant to depict animals caught in motion, at a distance the sculptural effect is certainly striking – one look and you can't help but think you've just caught a real life leap or swoop frozen in time.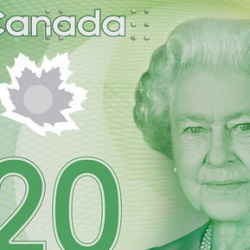 It started out as a joke... scan in some twenties then email them to a friend who's been waiting on the 200 bucks I owe him.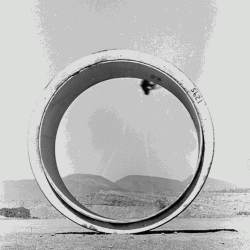 The GIF is a feisty little graphic file that seems to live everywhere on the web, occupying space mostly as a quirky, animated graphic and spending its existence in a constant state of pointless "looping-ness". But is this all it's good for?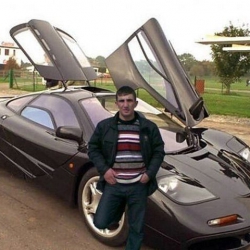 While cruising through the Sandals site to explore their site design, I came across the above image. It freaked me out right away but I was having trouble putting my finger on the root cause.