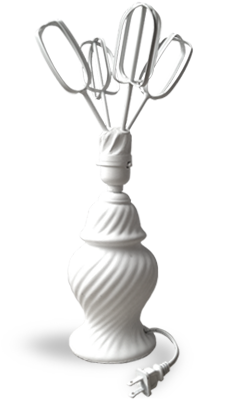 About
eggbeater
Eggbeater is a full service Vancouver graphic design company specializing in website design, mobile site design, branding, print design and web programming.
With over 20 years of combined experience in web design and development we have developed a rigorous process and work flow that is applied to every project, ensuring that we consistently meet objectives, budgets and timelines.
Our rates are competitive and our results are solid. Just ask our clients.